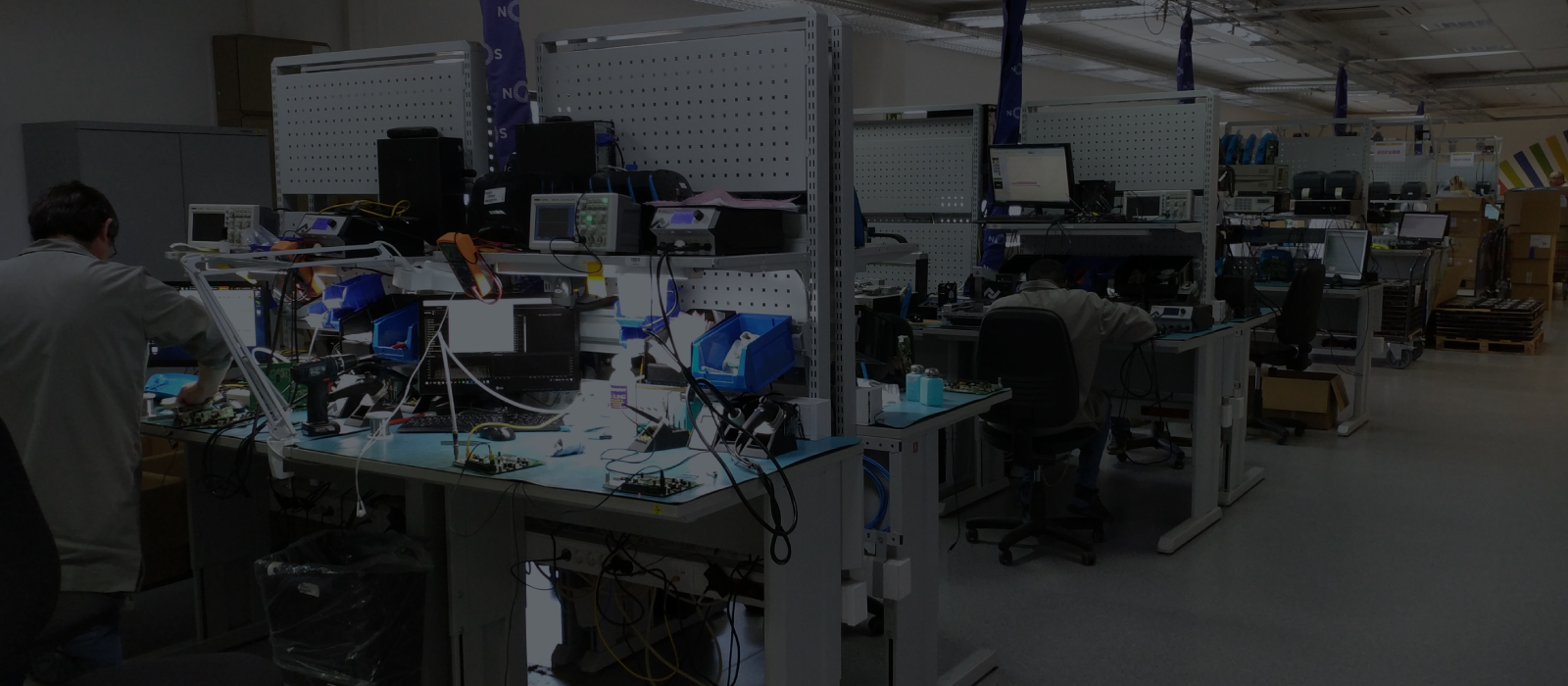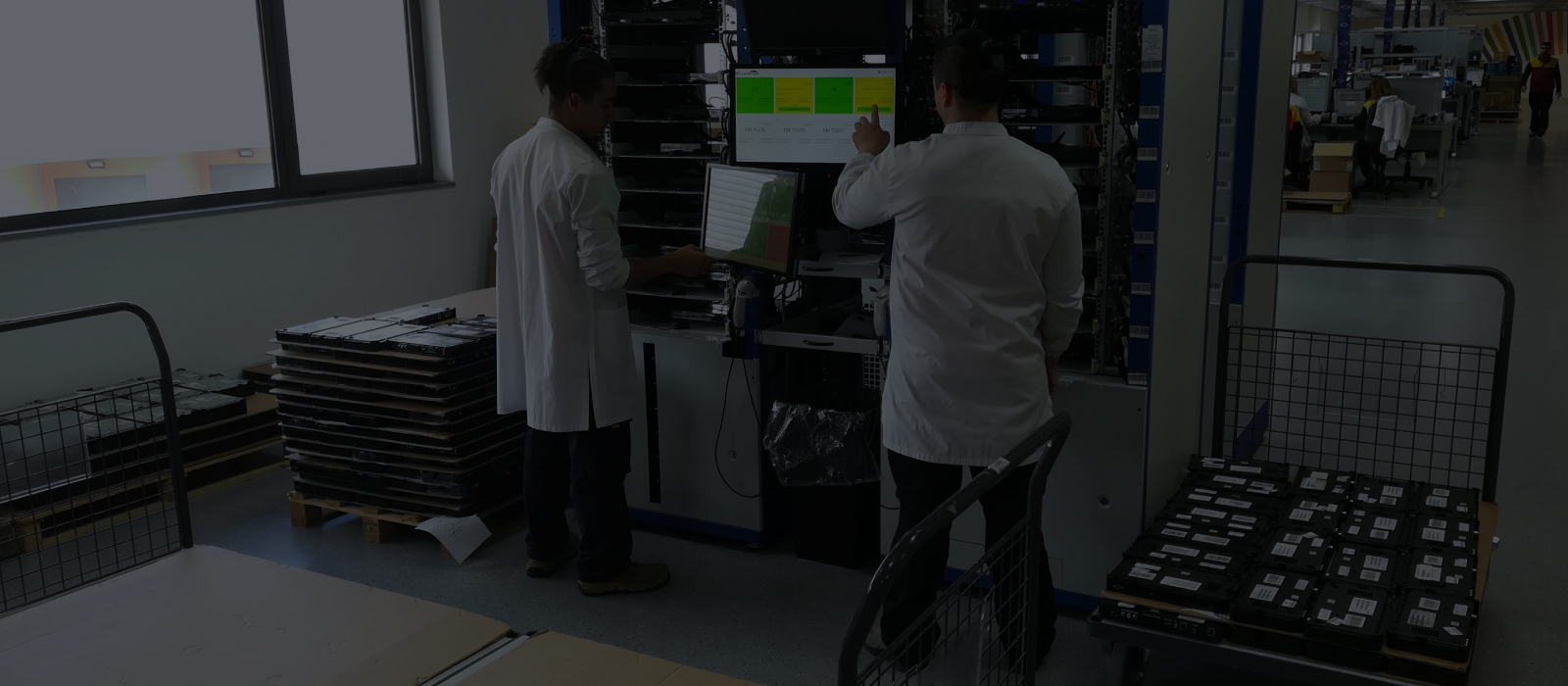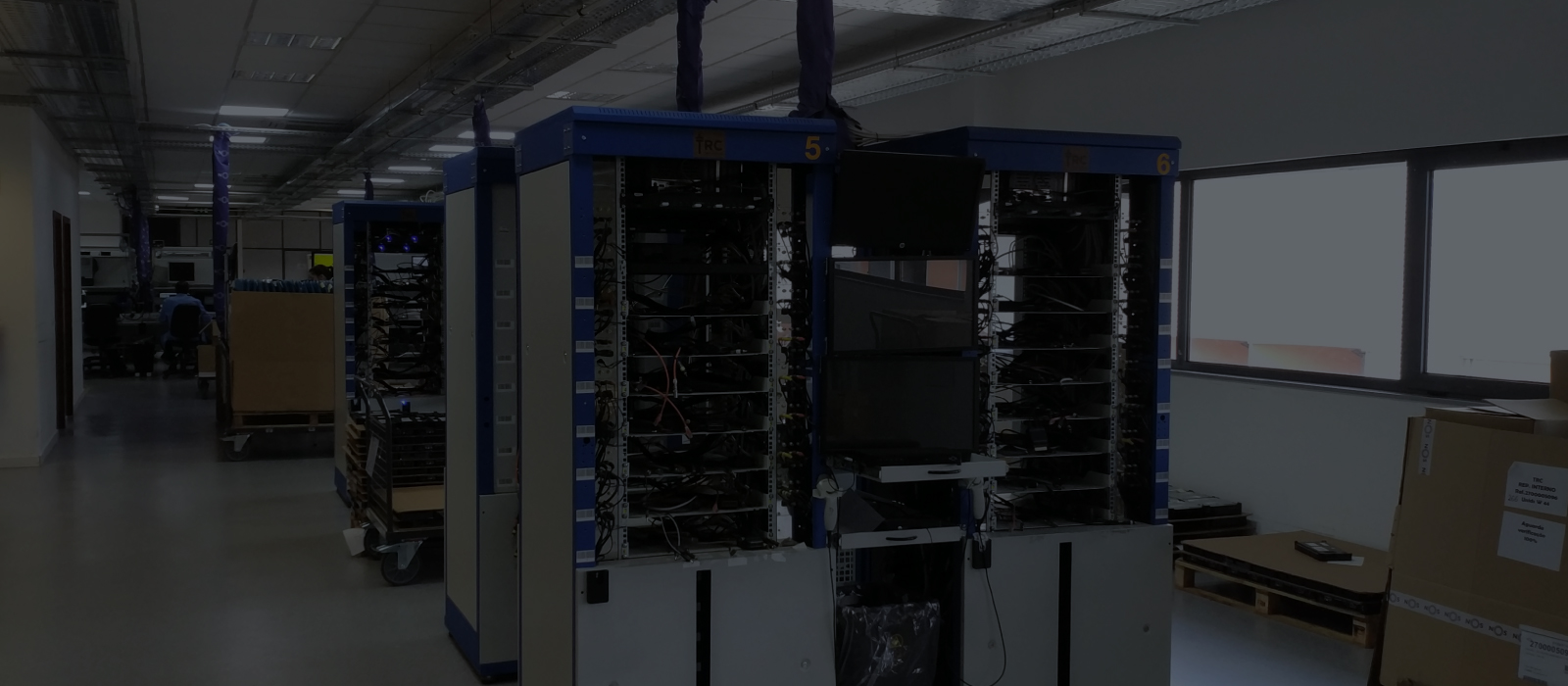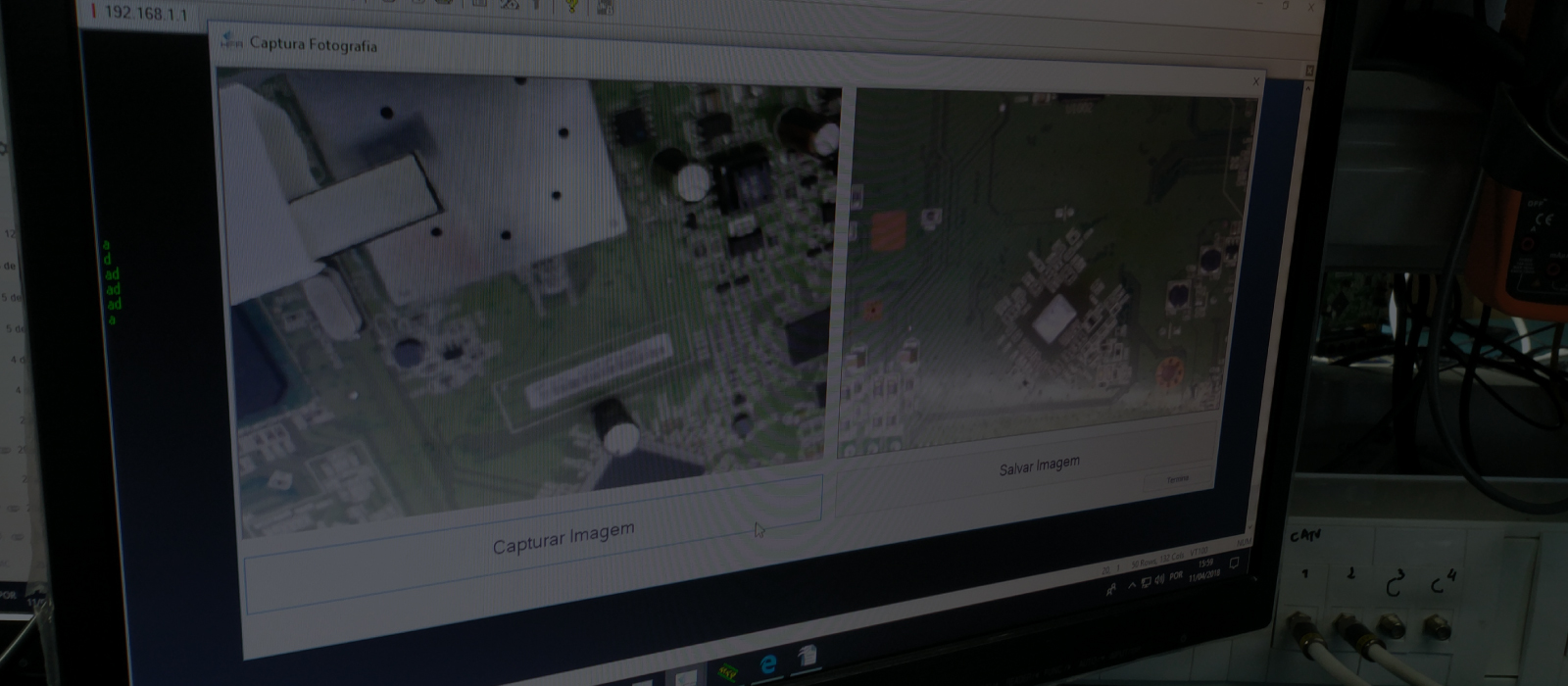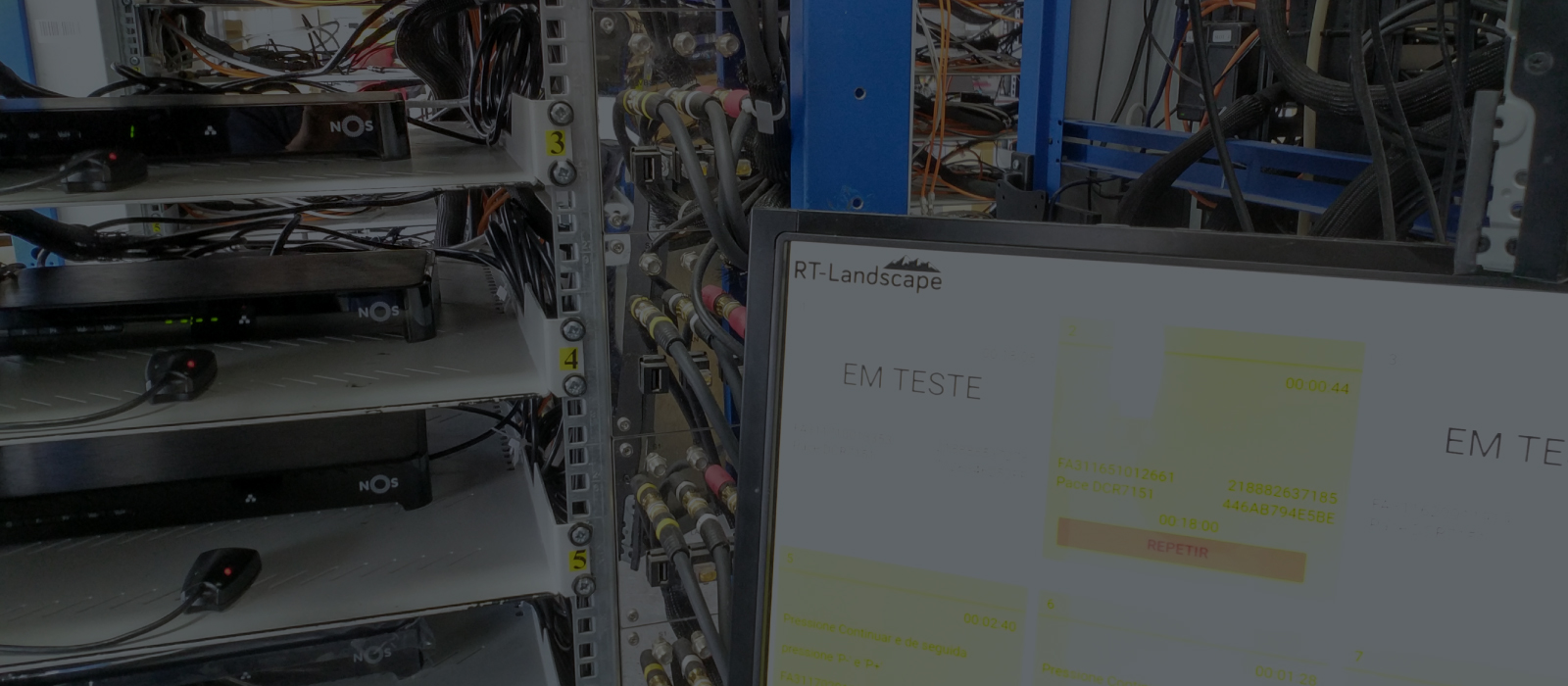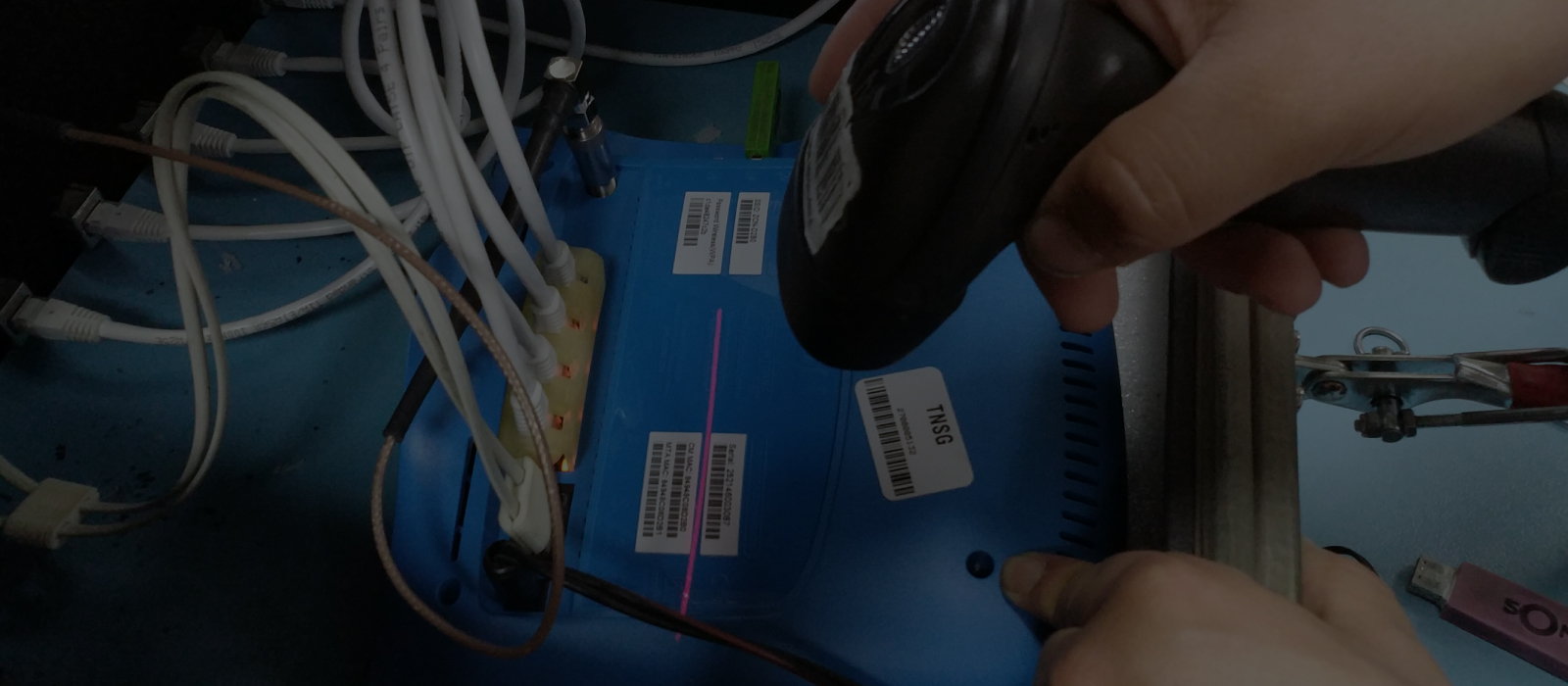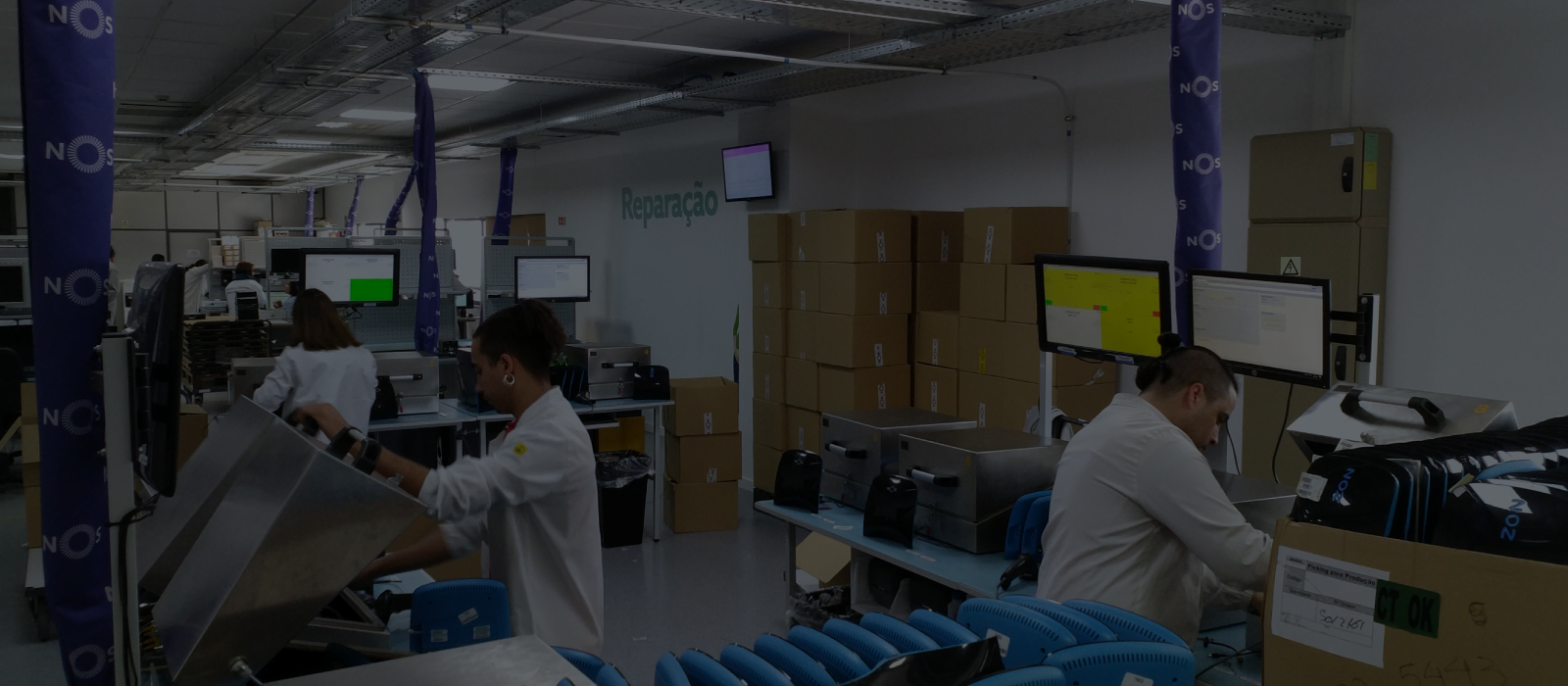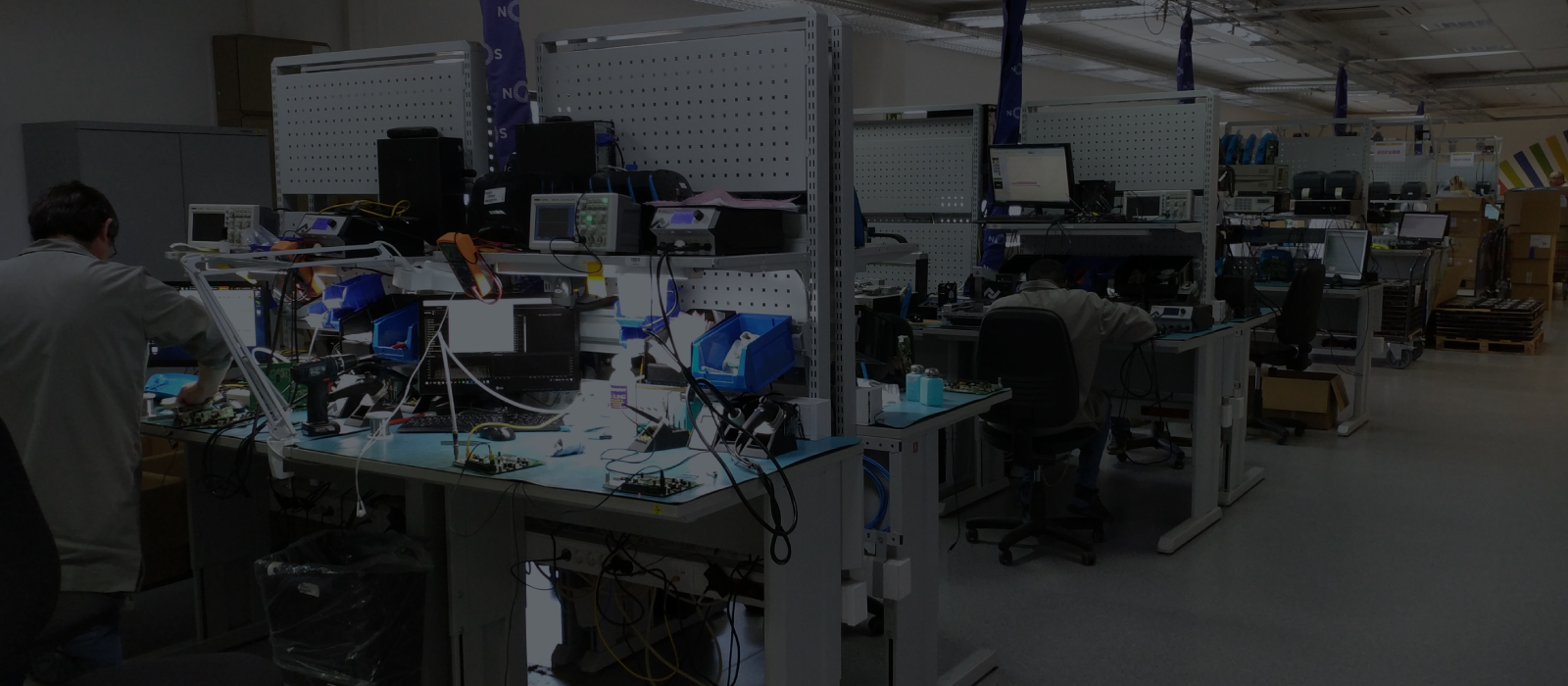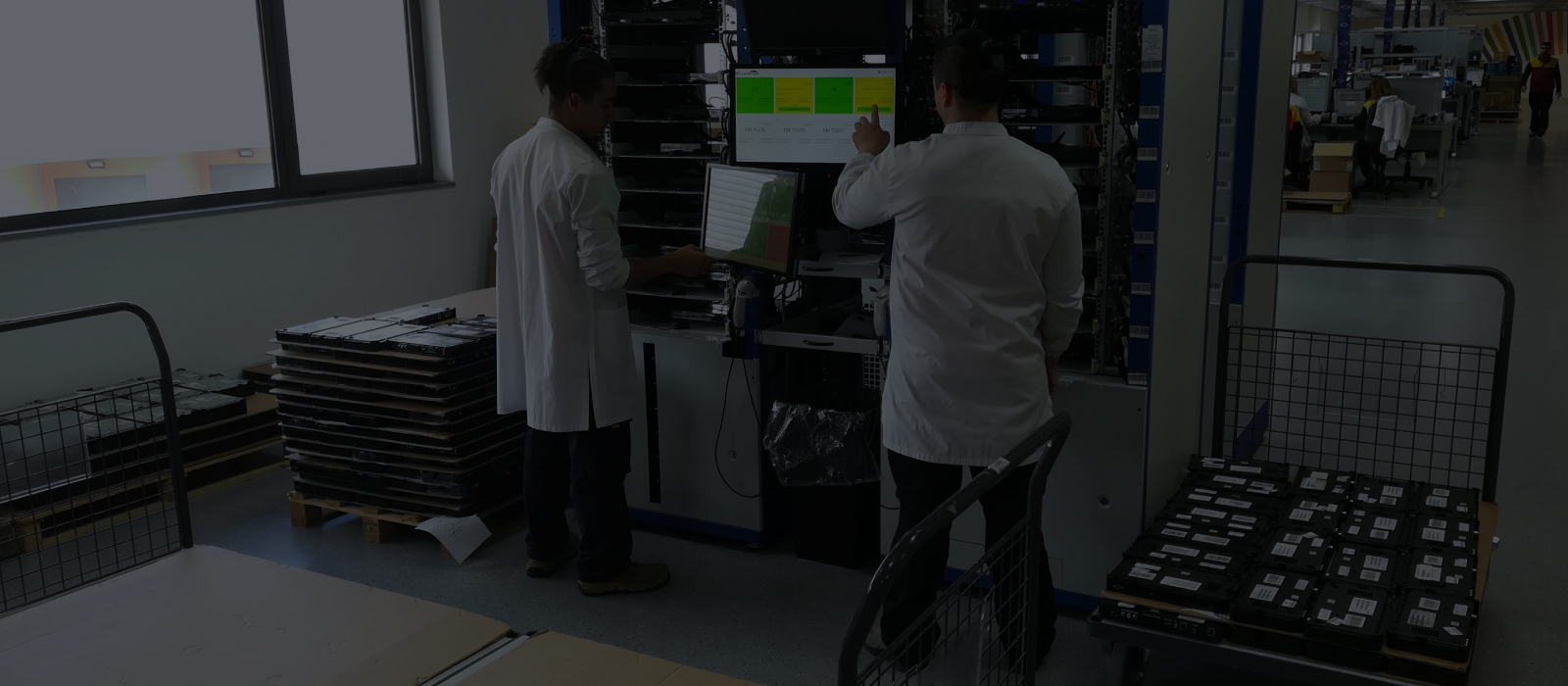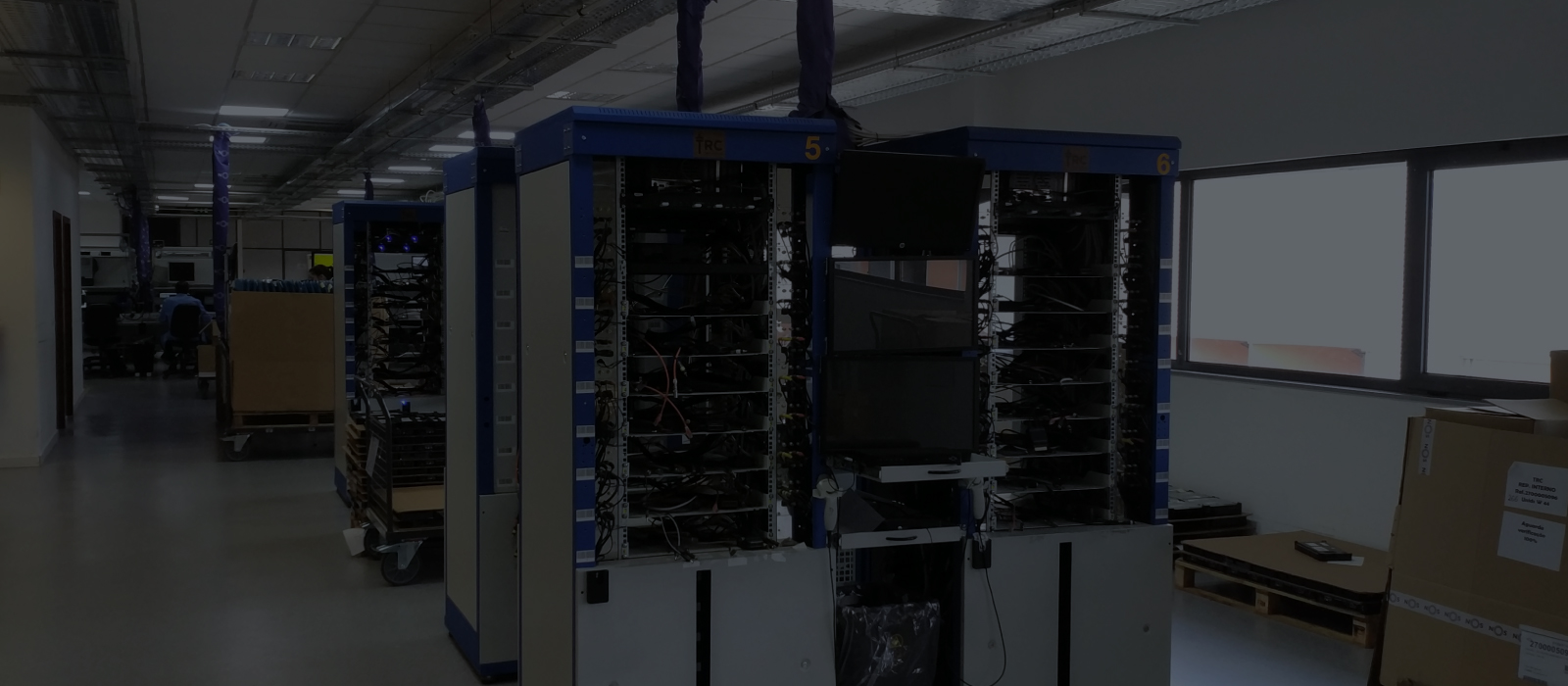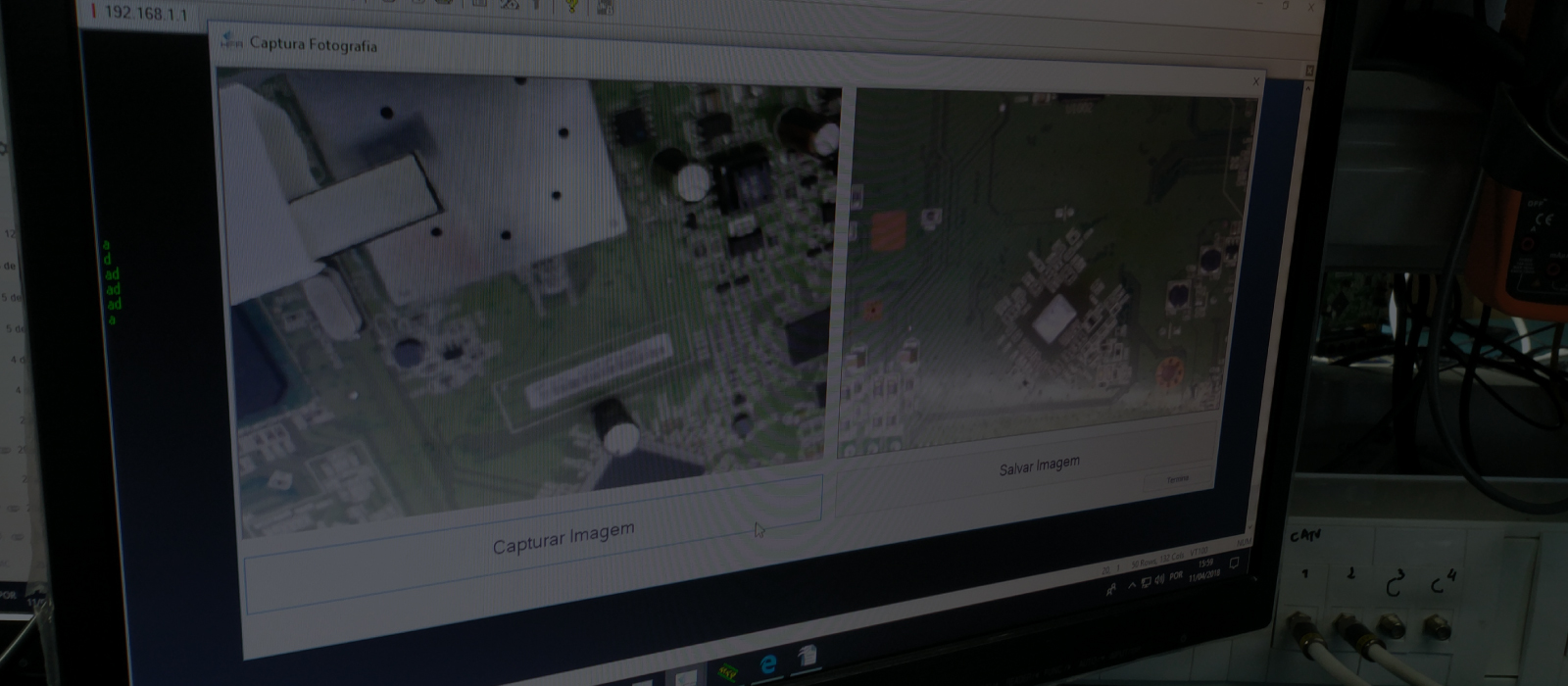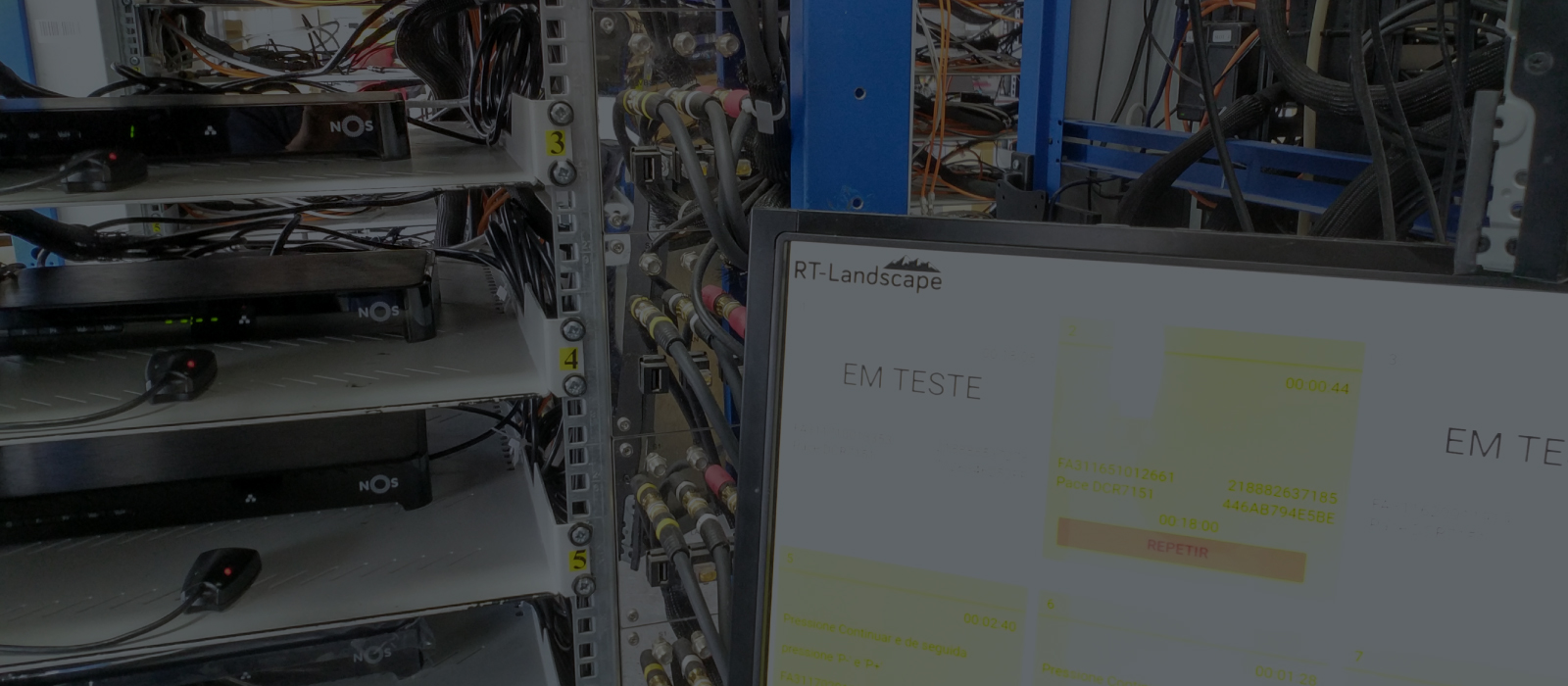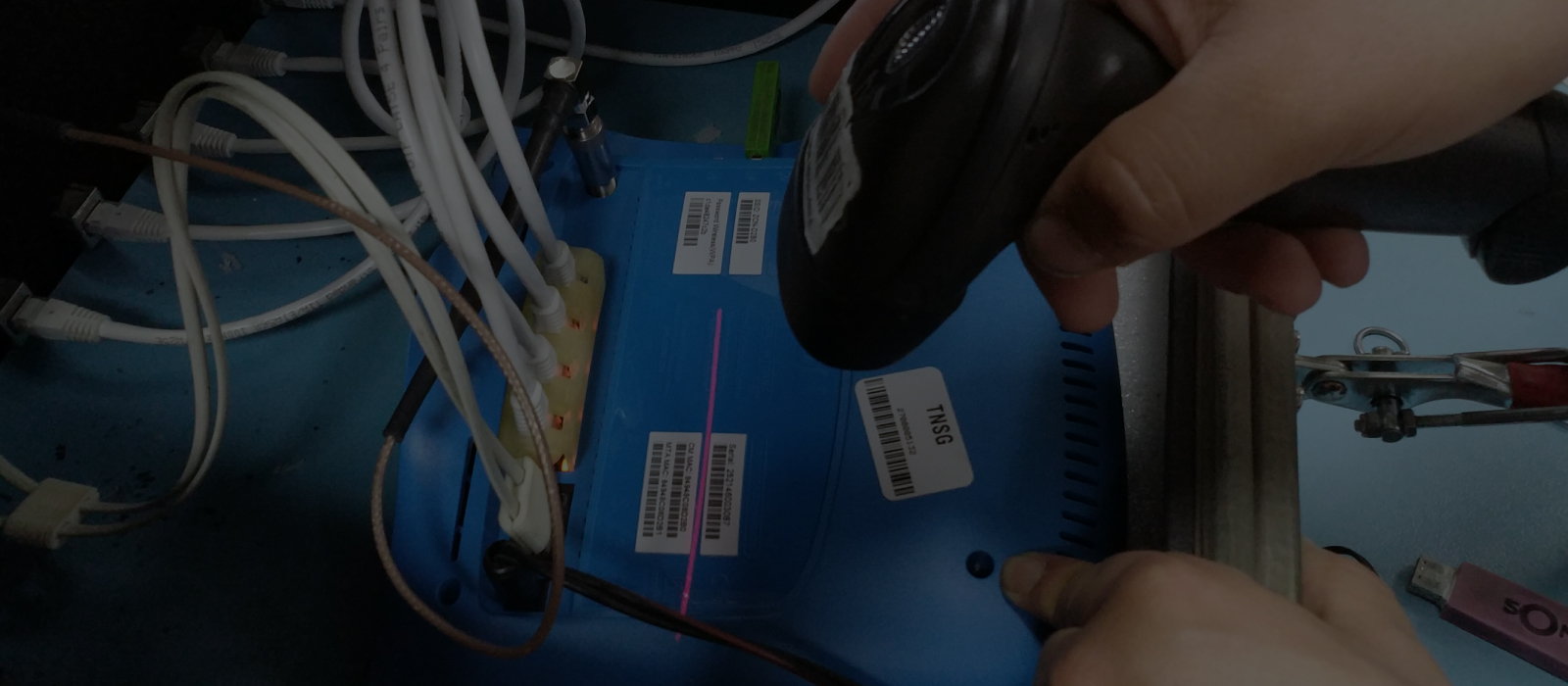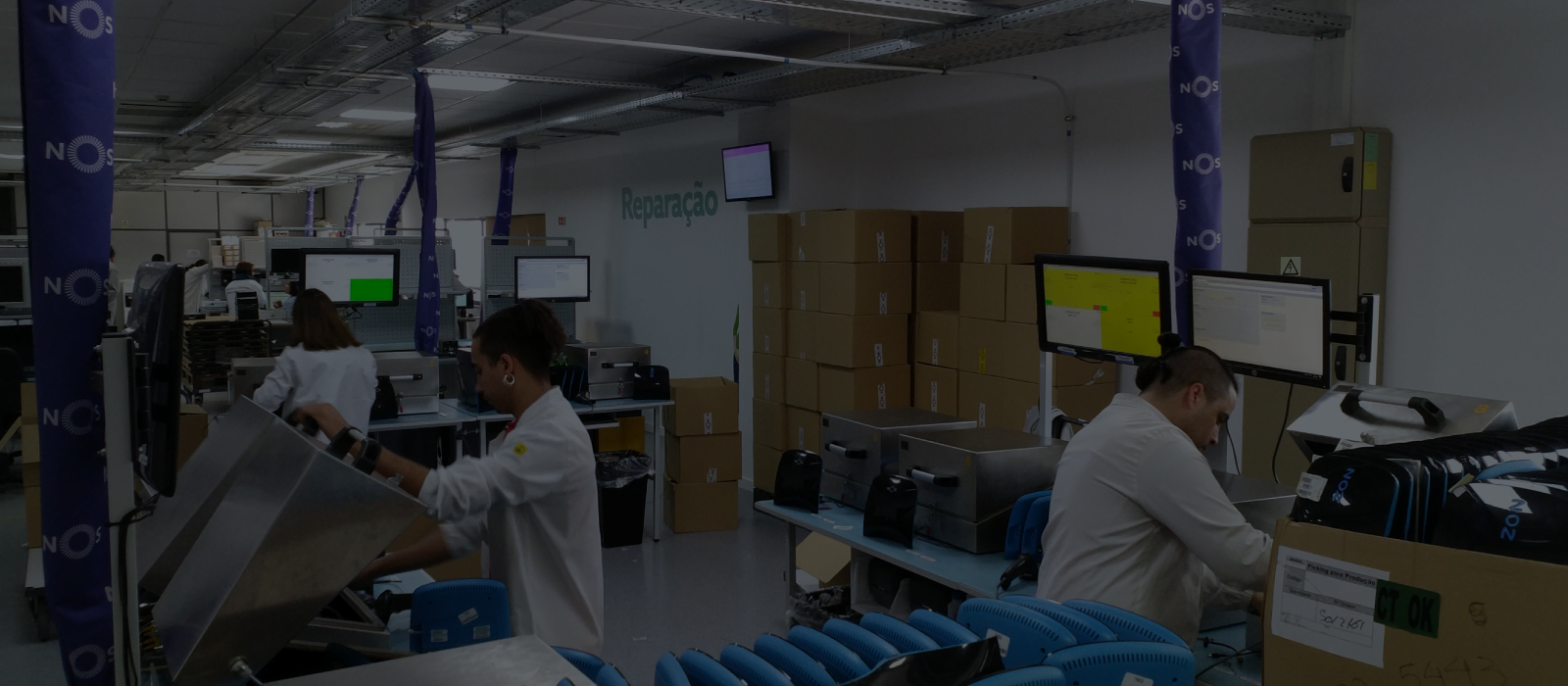 The TRC
---
TRC is a new company resulting from the joint venture of two groups:
ENICOM GROUP SGPS (25M€ consolidated turnover in 2017

Sinalcabo (Telecom and Energy Engineering Services, Direct Sales Services)
Sinaltech (ICT Enterprise Solutions and Services)
NetLink (Telecom Engineering Services)
HFA SGPS (25M€ consolidated turnover in 2017)
Services
---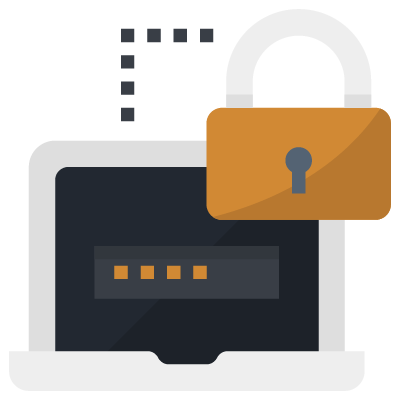 ---
Security Testing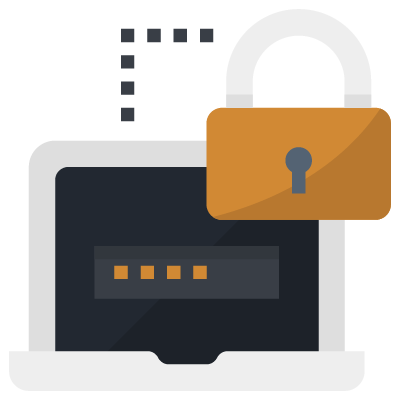 ---
Security Testing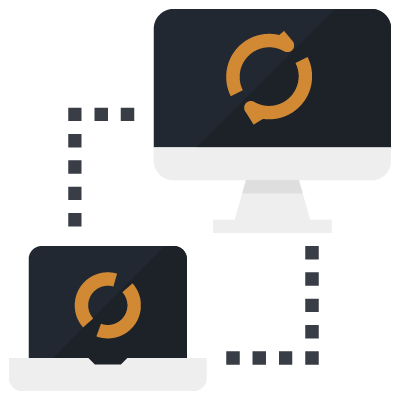 ---
Platform development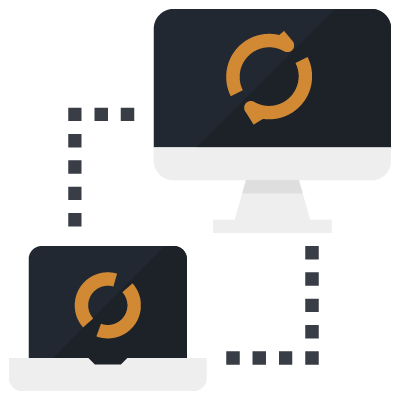 ---
Platform development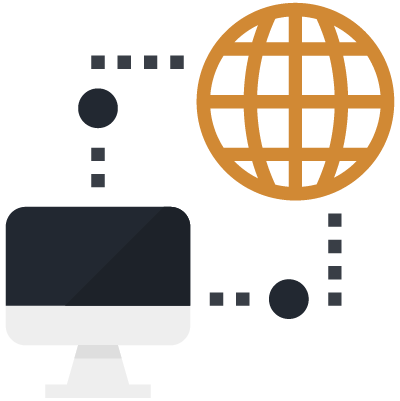 ---
Web functionality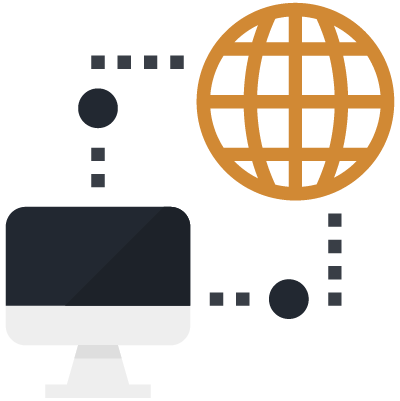 ---
Web functionality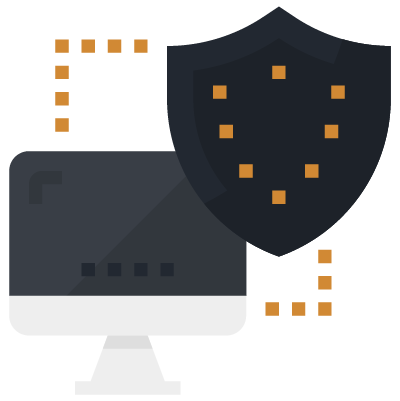 ---
web compliance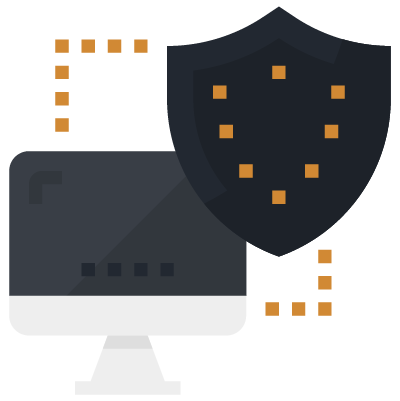 ---
web compliance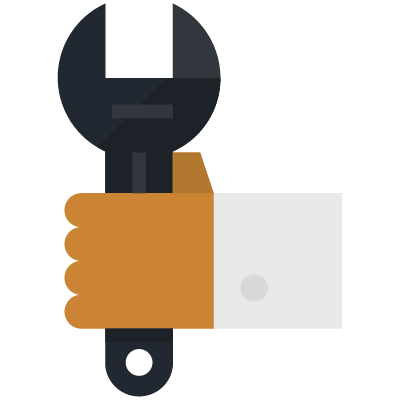 ---
repair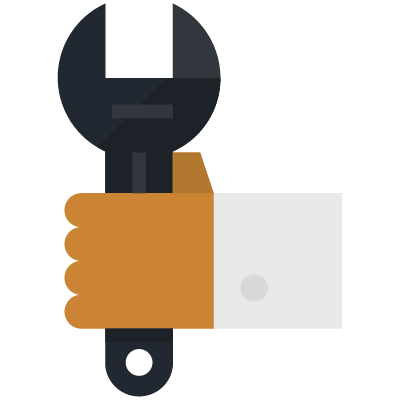 ---
repair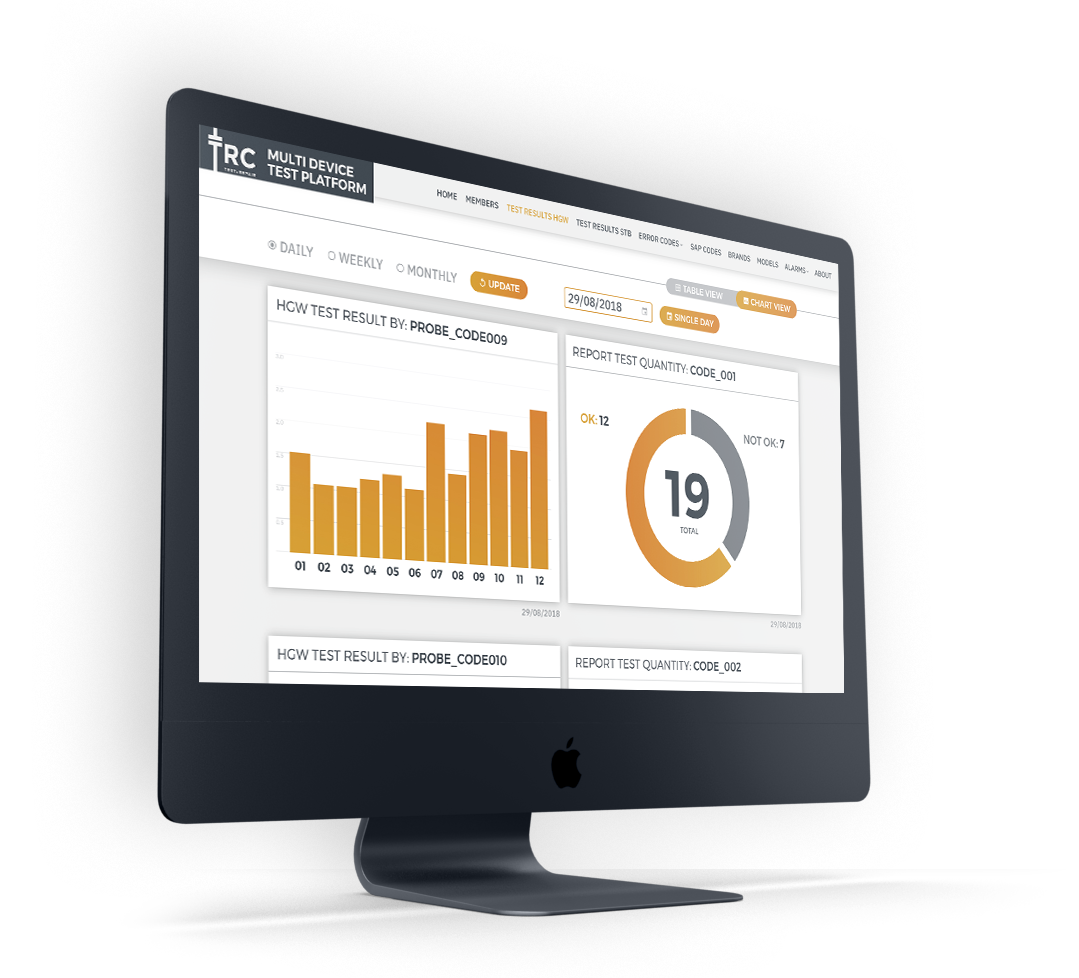 MDTP - Multi Device Test Platform
---
Efficiently unleash cross-media information without cross-media value. Quickly maximize timely deliverables for real-time schemas. Dramatically maintain clicks-and-mortar solutions without functional solutions.
HGW's (HomeGateway's), commonly referred to as routers, are devices that allow you to connect a local area network (LAN) to a wide area network (WAN). The WAN in this case will be the network provided by the Telecommunications Operator, either by coaxial cable (DOCSIS), fiber cable (FTTH).
TRC performs all the testing and repair processes at its facilities, or at its customers' premises, or a Hybrid process, thus minimizing the return times of the equipment that enters Reverse Logistics process.
STBs (Set-Top Boxes), commonly known as "Box", are responsible for transforming the DVB or IP signal received from the Operator into contents that can be viewed on a television screen. These devices are then connected to the external signal source, which may be for example a coaxial cable in the case of DVB-C or DVB-S, an ethernet cable, in the case of IP connection. In this context, it should be noted that TRC has relevant experience in the development of test and diagnostic systems for this type of equipment.

The ONT is a network interface device used with fiber-optic systems. The ONT is the demarcation point between the LeverettNet fiber-optic network and the subscriber premises Ethernet wiring to the subscriber router, which serves the subscriber's devices. The ONT converts optical signals into electrical signals, and vice-versa. The ONT terminates the fiber optic line in an inner compartment and the premises Ethernet and telephone wiring in an outer compartment.

TRC has a wealth of experience working with ONTs from multiple manufacturers and has already developed test platforms for the purpose.

Contacts
---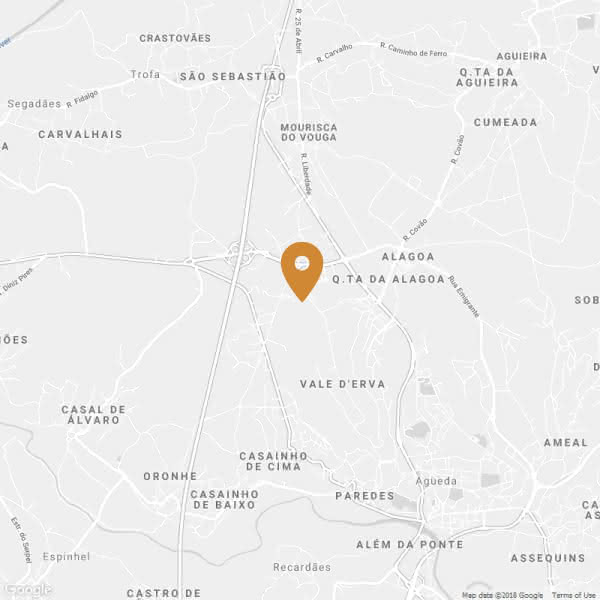 TRC - Test and Repair Company
Avenida das 2 Rodas, nº 830
Parque Empresarial do Casarão
3750-860 Águeda
Portugal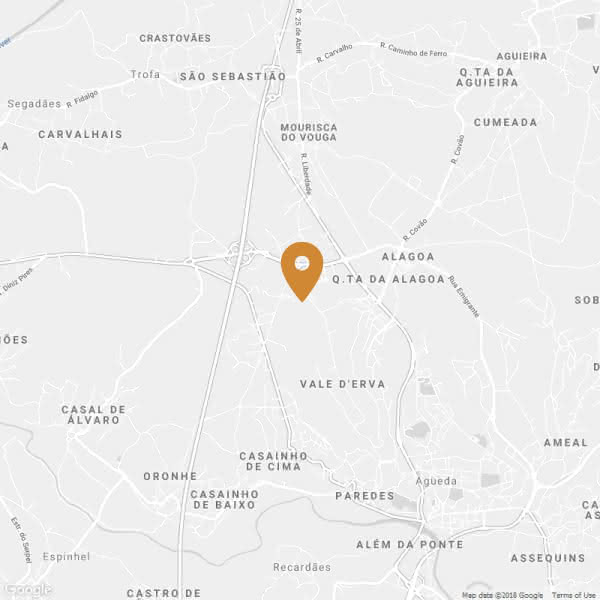 Contacts
---
TRC - Test and Repair Company
Avenida das 2 Rodas, nº 830
Parque Empresarial do Casarão
3750-860 Águeda
Portugal